Start your rewarding career in Early Childhood Education & Care
Early Childhood Education & Care (ECEC) educators assess the developmental needs of children, creating plans that address those needs and teaching children new things. You will create and organise a range of activities to help children develop both socially and intellectually. An early childhood educator's job is most often involved with infants, toddlers and preschool aged children. You can work in a variety of locations including preschools, child care centres and kindergartens. The career pathway for Educators involves commencing a Certificate III in ECEC with opportunities to progress to a Diploma qualified educator and/or an Early Childhood Teacher who holds a Bachelor Degree.
Pathways & Outcomes
Work at a Childcare Centre, OSHC Care & Education
Become a Certificate & Diploma Qualified Educator
Continue your education with a Bachelor of Early Childhood to become an early childhood teacher (ECT)
Continue your education with a Bachelor of Education (Early Childhood) to become a teacher
Industry Accreditation Requirements
Partner Spotlight:
Affinity Education Group (AEG)
Affinity Education Group (AEG) owns and operates 150-plus Lifelong Learning childcare centres throughout Australia. Industry Graduates has a longstanding exclusive partnership with AEG to assist in the management and operation of the Affinity Learning Academy.
The Affinity Learning Academy is part of AEG's recruitment and training division that manages the career development of all employees, including trainees and apprentices. The Academy has been designed to deliver 'Blended Learning' incorporating online learning (theory), industry expert training (understanding), workplace learning (real world application) and on the job coaching and assessment. It also helps AEG identify the best and brightest among experienced staff and new industry graduates and fast-track their careers. The Academy is nationally acclaimed and recognised, having recently been awarded finalist in the Australian Government's Australian Training Awards. Learn more.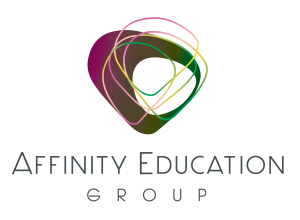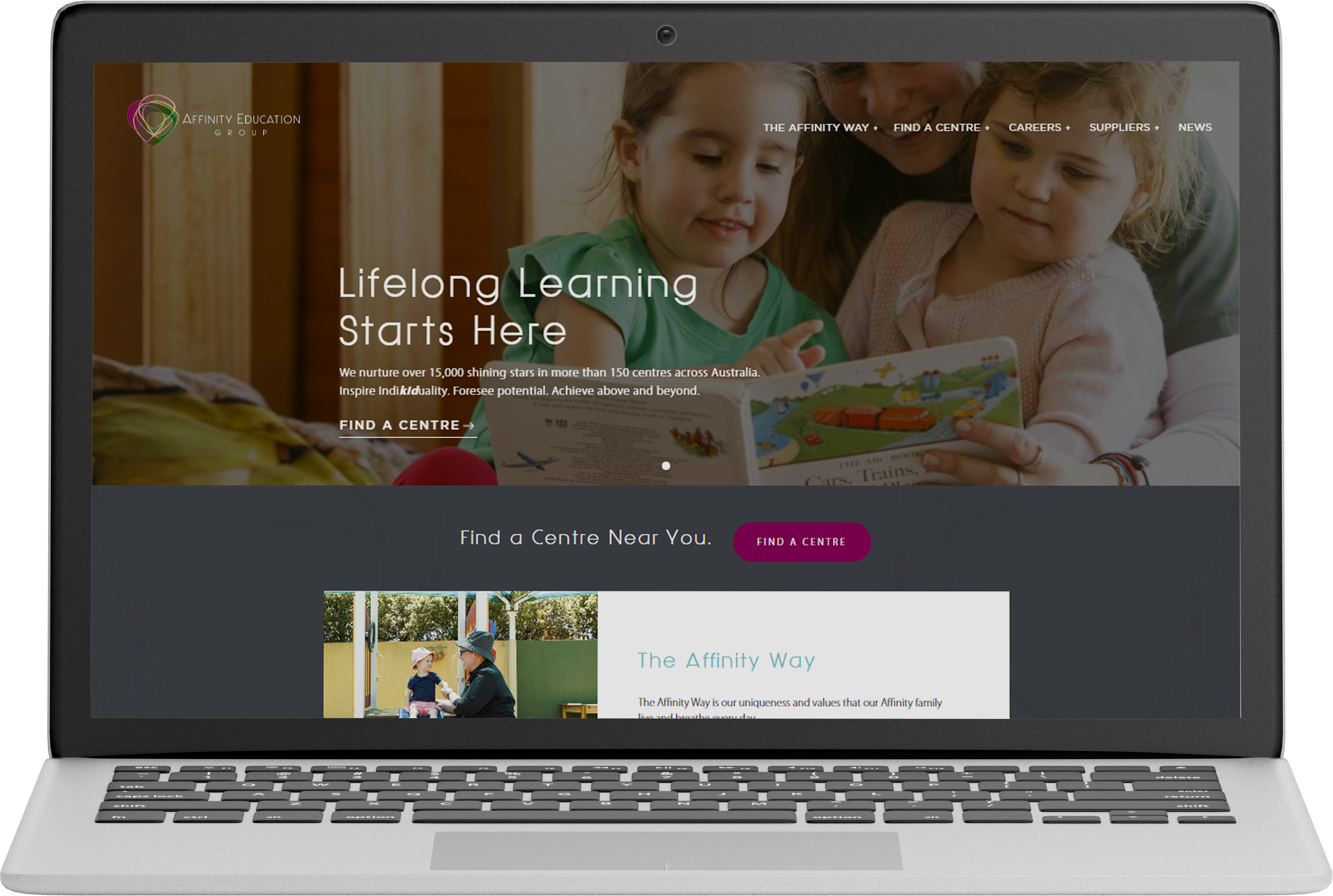 Did you know... completing your Diploma can allow you to receive credit into a Bachelor of Early Childhood with the University of Southern Queensland (USQ) in partnership with Industry Graduates?
Students are eligible to be awarded up to 12 units Advanced Standing* towards the 24 unit Bachelor of Early Childhood (BECH). Students transition into the program and complete 12 units and placements with study in 4 consecutive semesters in 1.5 year full time course load. This enables students to balance coursework with professional experience — in half the time it would usually take to complete studies.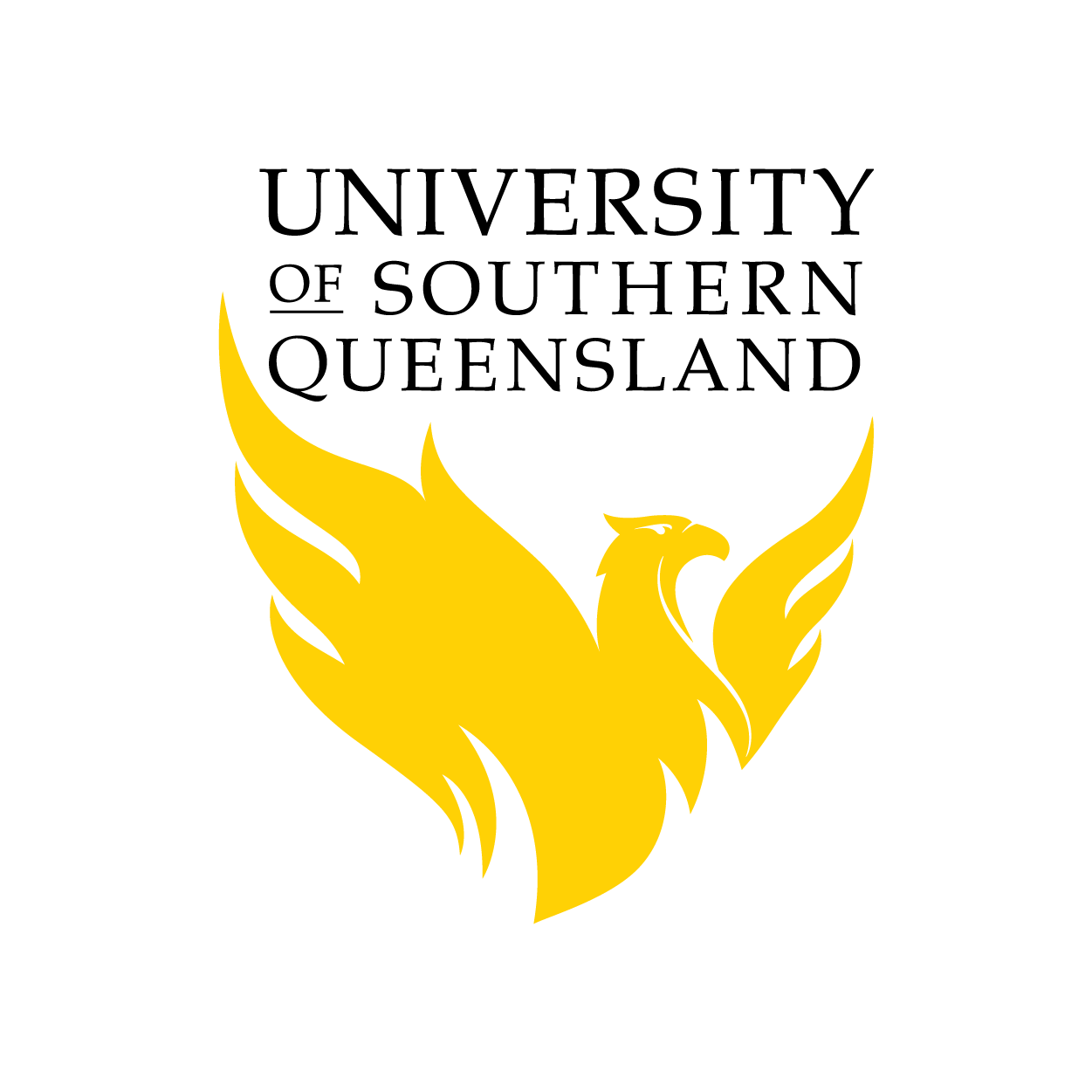 Ready to start your career in Early Childhood Education?
Contact us today to find out more.