Bringing industry and vocational training together, delivering employment outcomes.
Industry Graduates improves workforce capability through design and implementation of commercially focused strategies for employers and industry bodies. We focus on attraction, recruitment, development and retention of candidates into the workforce from pre employment to leadership.
APPRENTICESHIPS, TRAINEESHIPS & WORK OPPORTUNITIES
Apprenticeships and traineeships are a fantastic way to start your career while gaining a nationally recognised qualification. Designed for entry-level positions, in most cases, as an apprentice or trainee you do not need prior work experience.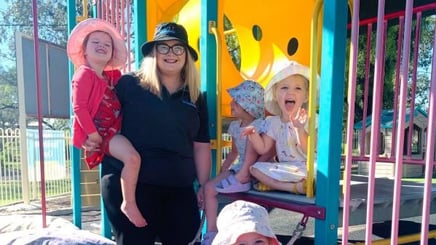 News: Roma childcare worker hopes to entice more into the industry
Affinity Education Group Alumni Rachel sat down with The Western Star to talk about the rewarding role she plays in little lives as an Early Childhood Educator.
"It's been eight years of experience, a crazy ride and I haven't stopped but I've loved every minute of it." "We need to grow our team...
Learn More >>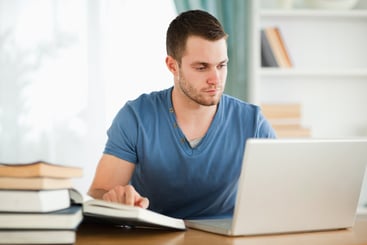 How to select the best training course and right training provider for you
Are you in your final year at high school, an employee looking for a career change or want to be more marketable in your existing profession? Selecting the right training program or qualification is a key component of any successful career decision, however it can be a complex decision and a very...
Learn More >>
ABOUT US
We're passionate about meaningful training & real job outcomes
As a Group Training Organisation (GTO), Industry Graduates is passionate about finding meaningful training and real job outcomes in a variety of different industries and organisations. We also like to do things a bit differently, challenging traditional recruitment and training business models. Industry Graduates believe accredited and non-accredited training should be delivered by industry employers that have the expertise in their sector and more importantly offer real jobs for students upon graduation.

How do Group Training Organisations (GTOs) work?

GTOs employ and train apprentices and trainees. The GTO then places these trainees into real work/study at a 'Host Employer'. Industry Graduates is pleased to partner with leading, award-winning Employers in various industries.